Kota Kinabalu International Airport is the 2nd busiest airport in Malaysia. In 2017, it served 8 million1 passengers, taking them to and fro major cities of Asia.
Kota Kinabalu city is well linked with other populous hotspots on Borneo Island via railway and carriage way, while construction of Pan-Borneo Highway is currently on its full swing.
1 - Source from Wikipedia.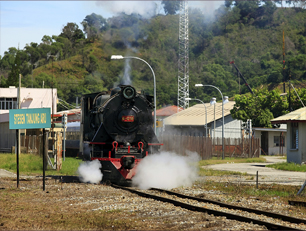 One of the Most Liveable Cities in Asia
K Avenue is surrounded by a rich mix of amenities for your daily convenience. A host of excellent retail and dining options are situated just a short drive away. Here, a blissful lifestyle awaits you.